Coming out of our Women in Metals Jam October 13th, 2016, industrial design students from the University of Illinois, Chicago developed ideas that were started at the event. Using our Design for Local curriculum, they explored our partner manufacturer, Matot's, excess capabilities and connected markets- creating a range of elegant sheet metal designs within the hotel, restaurant and hospital markets. Through this process, they learned how to design a marketable solution within local manufacturing constraints and work with a local manufacturer. The designs you see below were all developed in a quick 2.5 weeks led by professor, TJ O'Keefe.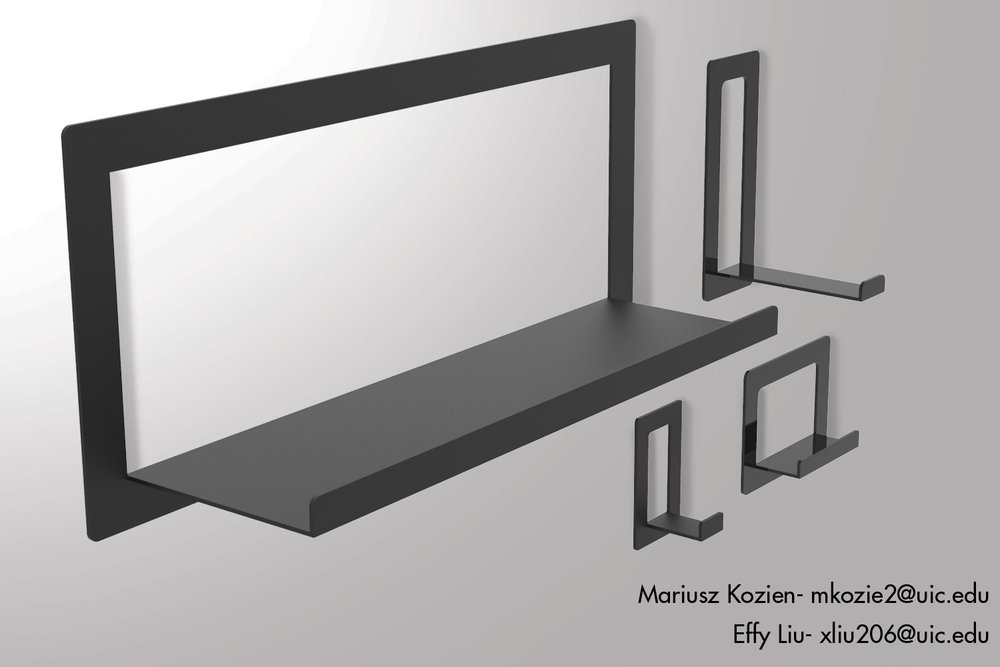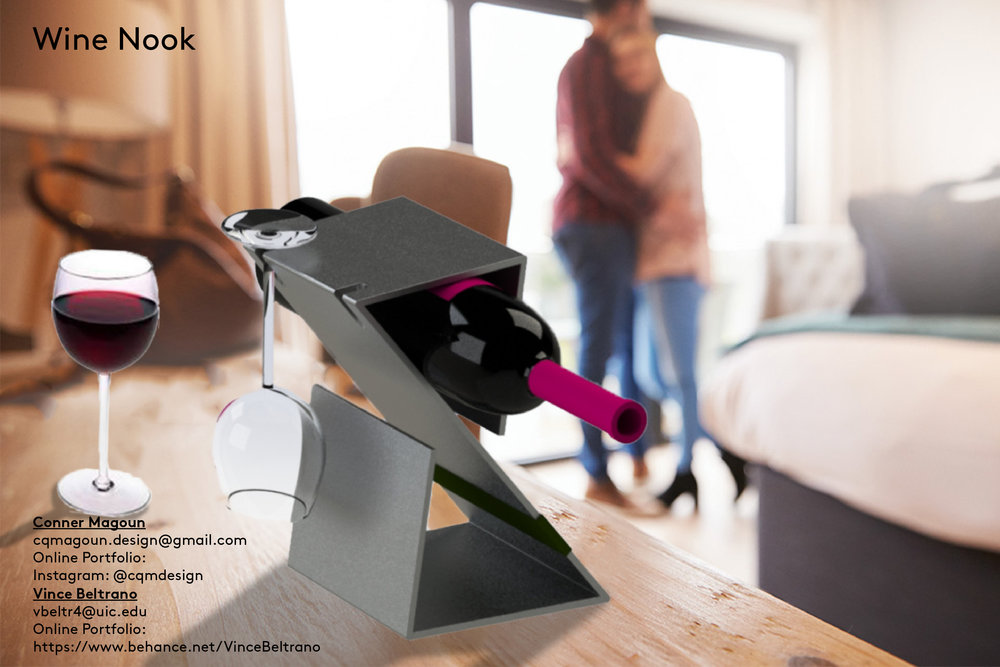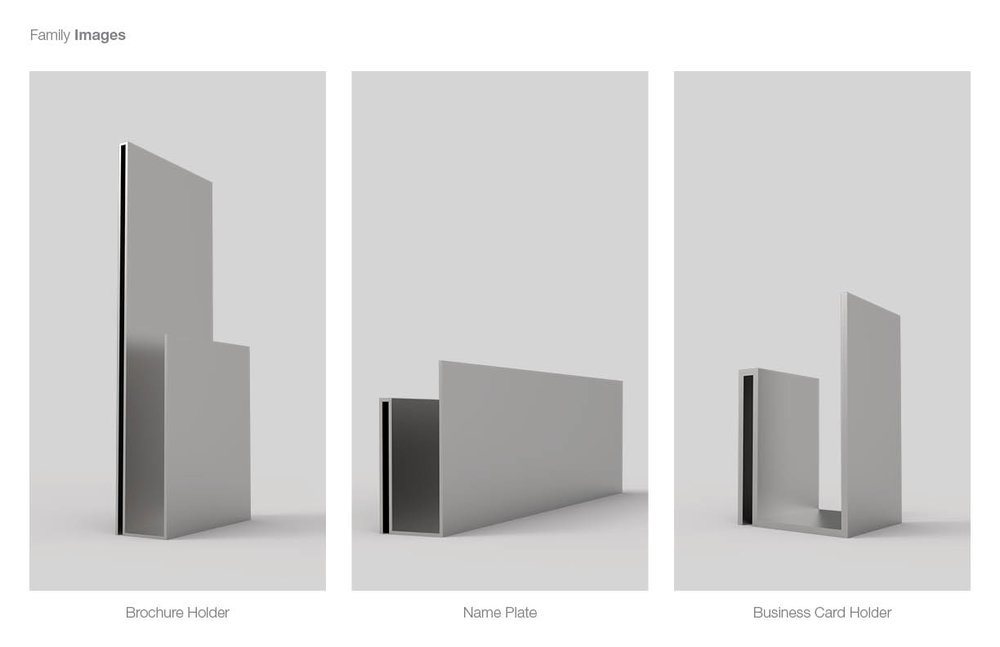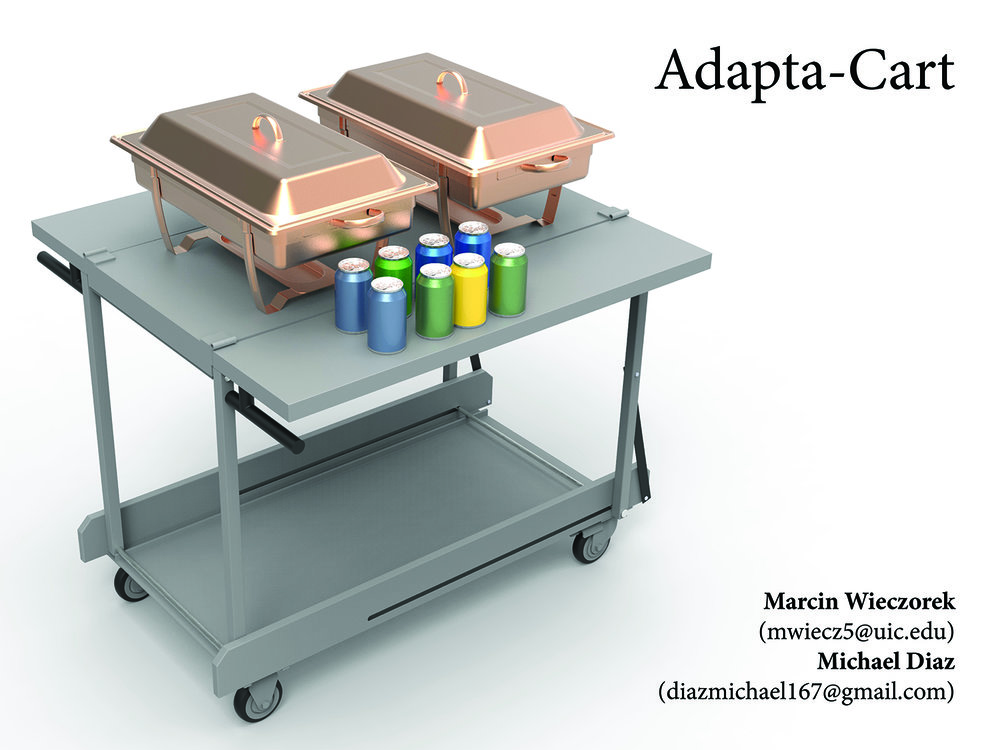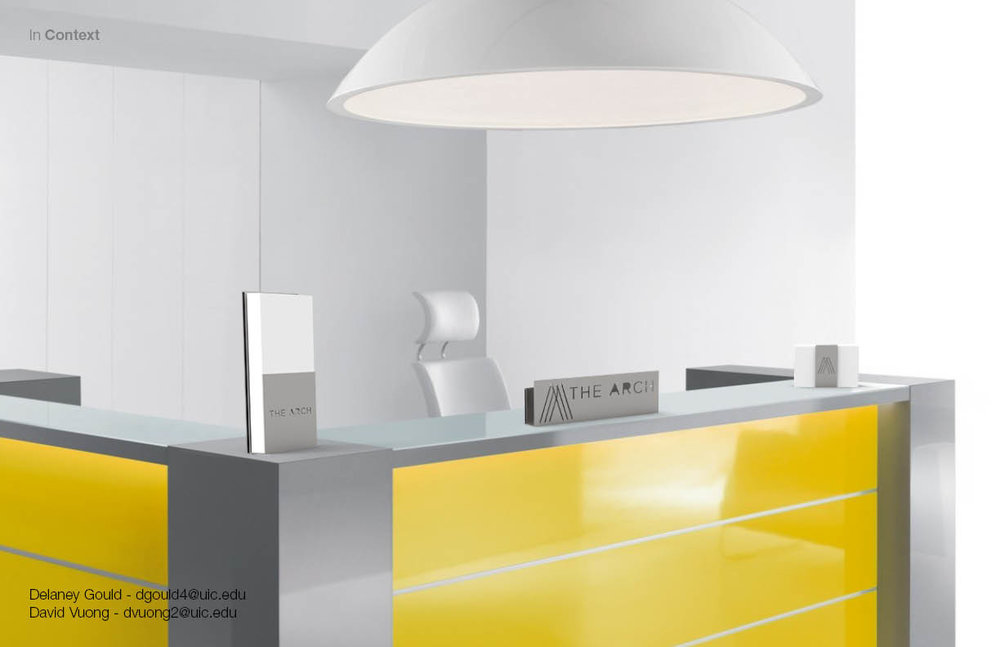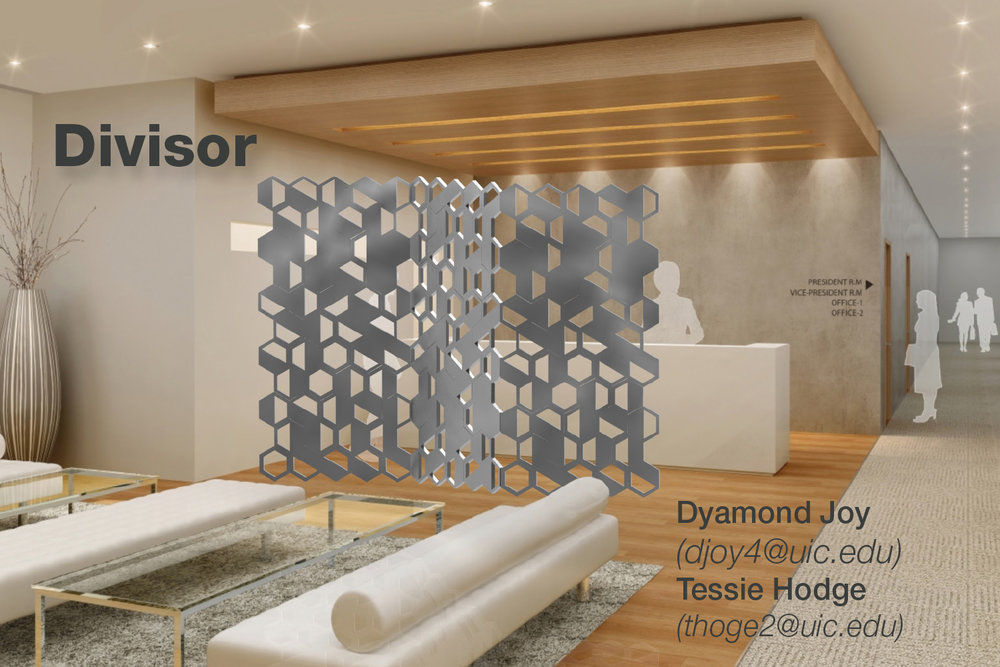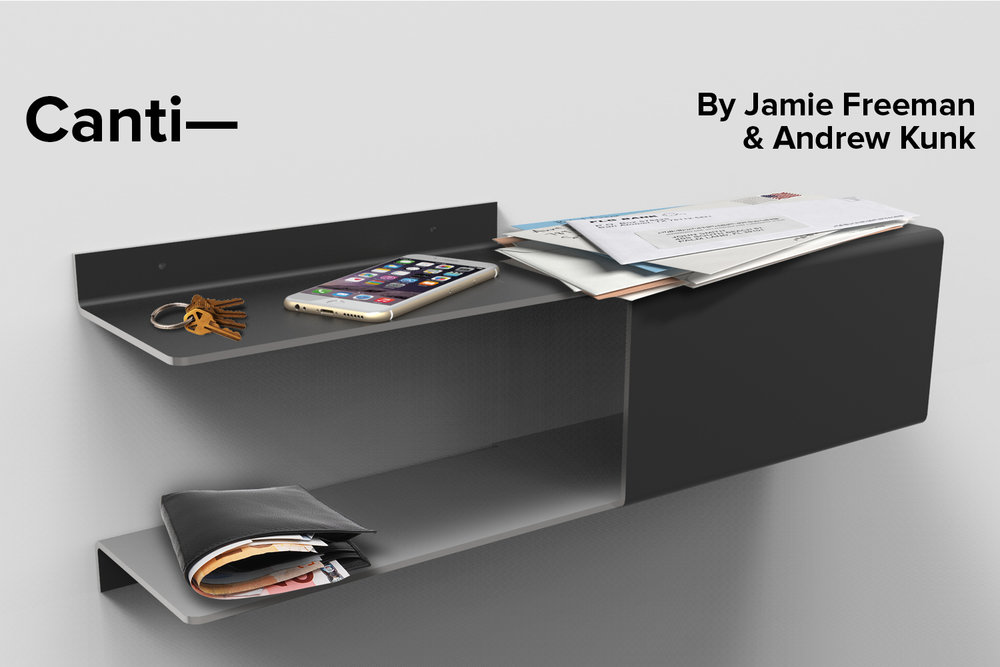 Some challenges the students faced were how to work within the sheet metal bending capabilities- it involves a heavy, powerful machine that can make sharp bends, but is more limited in curves and enclosed forms. Working together with the manufacturer, we found constraints around material thickness, angles, and radii applying them to the designs. Their solutions use elegance to help balance the industrial quality of the material, creating concepts that are both functional and beautiful.
Moving past the concept phase, 3 designs were prototyped using the machines at Matot; Qubo, Canti and Divisor. We went with the teams to Matot to talk with their engineers on how the designs were translated for production and what software is used to determine the order and output of machine cuts and bends. Students learned about how much the steal thickness affects the details and weight of their designs.