DESIGNHOUSE IS A NONPROFIT THAT UTILIZES THE POWER OF DESIGN TO MAXIMIZE LOCAL MANUFACTURING POTENTIAL.
Just as the local food movement has inspired chefs, instead of starting with a product design and then searching for a manufacturer, DesignHouse reverses the process. We educate designers, manufacturers, and the next generation to work together earlier into the design process in order to create products that make sense to manufacture locally. We do this through our Design Jams, Design for Local Process and Design & Manufacturing Residency programs.
WHY LOCAL MANUFACTURING?
This revitalization not only contributes to needed jobs in local communities, but creates environmentally sustainable supply chains and strengthens communities by keeping more economy local, more than any other economic sector. Our programs help utilize manufacturing capabilities through innovative ideas, inspire designers to design for local manufacturing and link the next generation to skilled manufacturing careers.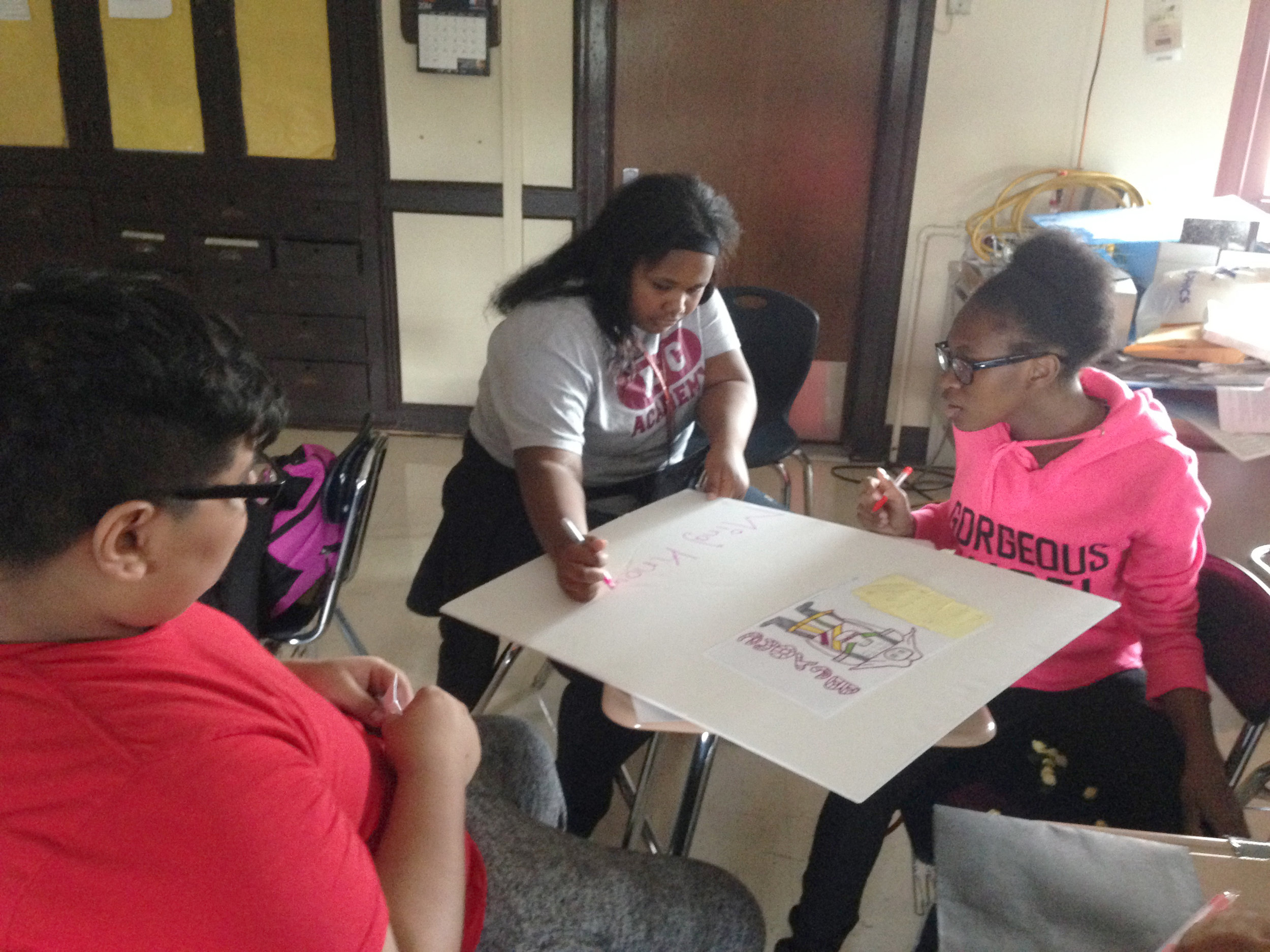 Together we can help revitalize local manufacturing through design. Join us!
DesignHouse, Inc. is a 501c3 not-for-profit organization.
Curious to learn more?
Contact us
.