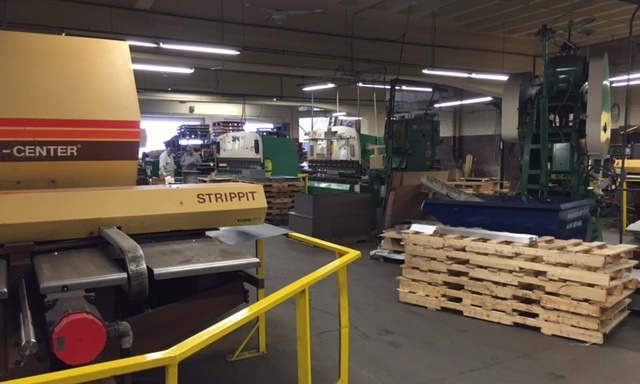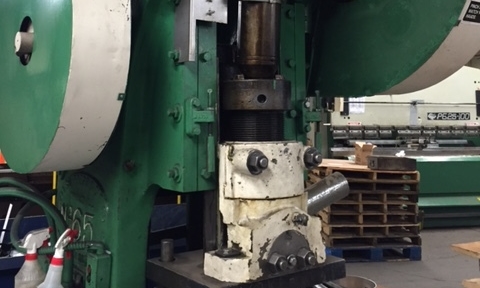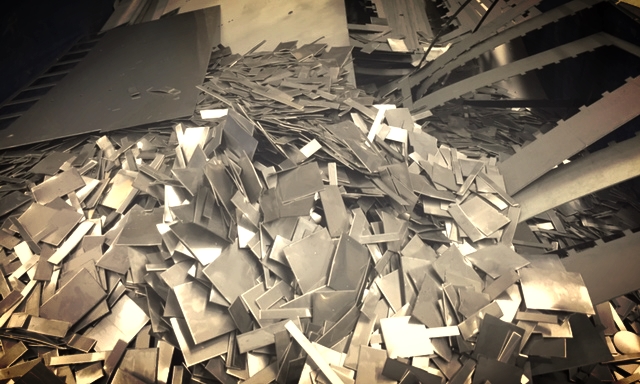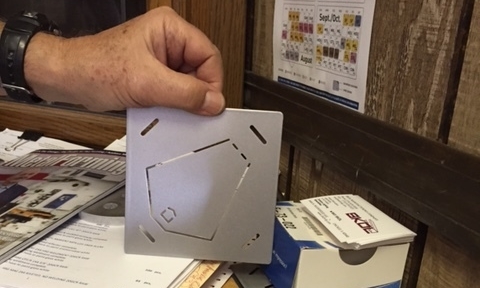 A look at the factory floor
It is almost springtime in Chicago, the sun is out and we are starting to peel off the layers. Gayle and I took this warm weather opportunity to bike over to one of the local manufacturers in Chicago--Skol Manufacturing Co in the Ravenswood district. We visited with owner Ray Skol and his son Rhett to learn what effect the Design House Jam and the Reveal Frame project had on local manufacturing.
You can tell Ray is a man focused on his customers. His family founded Skol 70 years ago. As he chatted with us he kept going back to a large stack of paperwork that represented how much work it takes to keep his business going. He is proud of how Skol has weathered the shift to manufacturing overseas. In Skol's case that means many of their bread and butter lighting fixtures are produced in China instead of locally in the Chicago plant.
However in recent years they have seen some of this work returning to their shop. Made in the USA is an added value for some of his clients and others prefer the ability to do smaller, staggered runs of product. "We are service focused" says Ray, "we have to be. If you need a last minute change that would be very hard to do in China."
Looking over at the mini fridge topped with a variety of Reveal Frames filled with pictures of young Skols, we asked Ray & Rhett how this Design House project affected business. "It hasn't." was his initial response, but as he kept talking we realized it had made a difference in some meaningful ways. One of his biggest takeaways was crowdfunding: "I had never heard of Kickstarter before this." Since manufacturers generally have to purchase material and create product way before seeing any payment, a model where a manufacturer can get paid before making a cut into steel was a big change for the local manufacturing purchase process.
The frame also got Ray thinking (design thinking?!) about a promotional plastic cell phone holder he received from his bank. "We could make these out of metal- just like the frame, add our logo and ship them flat to promote our business. That would be easy."
Another benefit was from the networking with Design House, which lead to a connection with entrepreneur Cari Ugent and the opportunity to produce her innovative product, Safepole.
Whether through smaller batch runs, pre-sales, design thinking, and new runs, the DesignHouse model continues to grow and provide value for the local manufacturing communities.
More stories to come!